Become our Partner
Become our Partner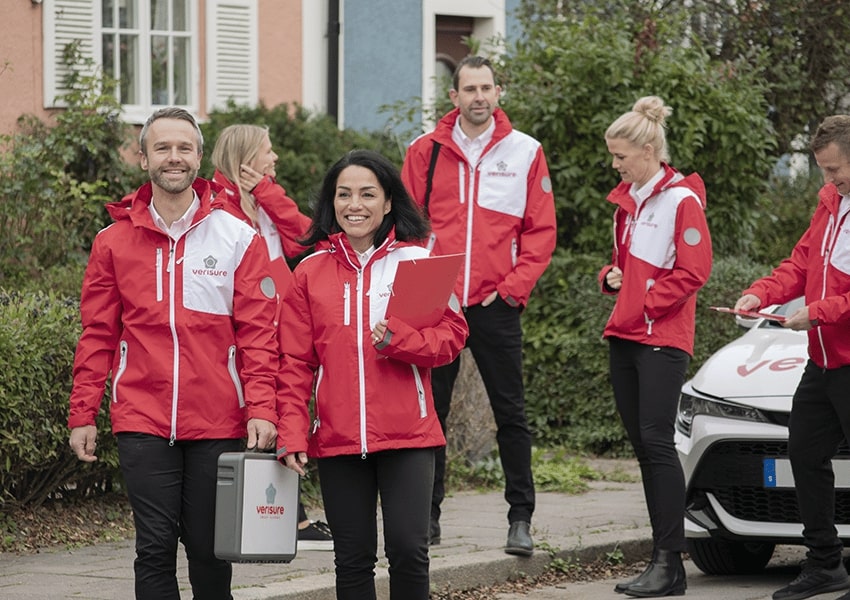 We Are Verisure
Verisure is the leading provider of peace of mind and protection to residential and small-business customers across Europe and Latin America, with over 5 million customers in Europe and over 25,000 employees.
We're currently searching for high-potential, top-performing entrepreneurs with experience in field sales and a leading company or similar Affinity group role to fulfil our partner roles. The main mission of this role will be to provide sales, leads or booking generation.
We believe it's a basic human right to feel safe and secure. We protect what really matters to our customers. Our service brings peace of mind to households and small-business owners. We deliver outstanding service to over 5 million customers with a team of more than 25,000 employees globally. We operate in 17 countries across Europe and Latin America.
A Verisure system is installed somewhere in the world every 30 seconds. Our alarms are the most widely installed home security systems in Europe. A strong focus on quality and service means our customers are among the most satisfied in the industry.
Become Our Partner: Your Opportunity!
Are you looking for a new opportunity?
Verisure is looking for new partners to build relationships and grow its sales and sales network.
We will help you build your own business in the residential and small-business markets.
If you are interested, contact our Partner Sales Team by email, phone or fill out and send us the form below, and we will contact you:
+44 208 987 6425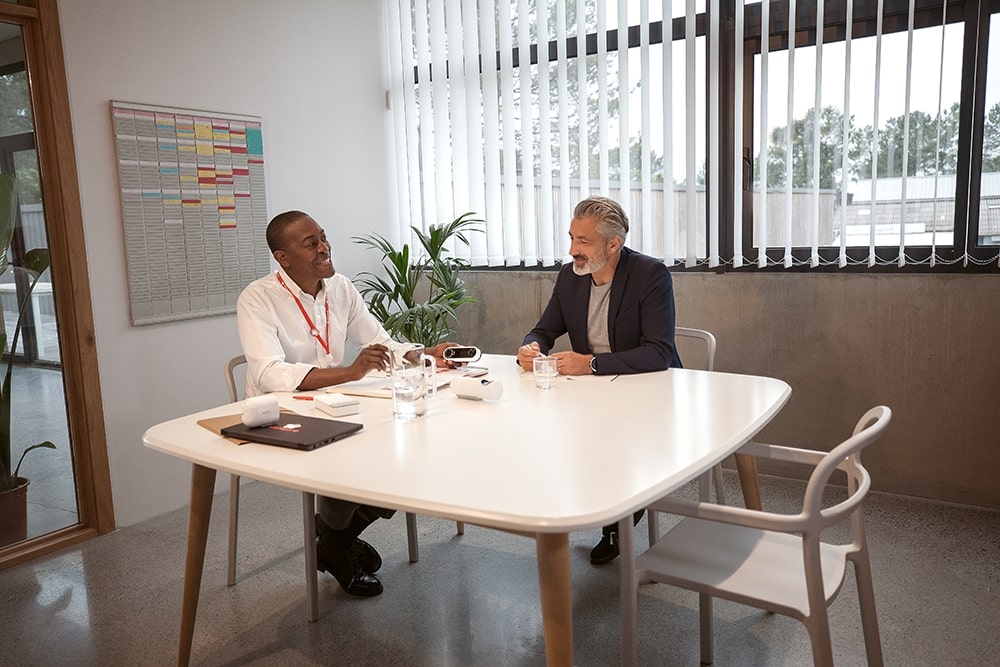 We Offer You
Insertion Partner Program, for New Partners On-Boarding.
Dedicated Value Proposition, Simplified with special offer for Partners.
Exceptional Sales Support, Marketing & Sales Tools, Processes and Reports
Deployment model for Partners, training to focus on sales.
Very Attractive Competitive Commission.
Administrative Support.
Dedicated Team.
What we are looking for
Partners
Direct Sales Companies, Dealers etc...
Affinity Partners
Locksmiths, Glazing Companies, Real Estate Agencies, Home Repairs, etc.
Alliances;
Insurance Companies, Banks, Utilities, etc.