FIND OUT ABOUT HELP AND ADVICE
UNGC Involvement
Verisure is proud to say that it has joined the United Nations Global Compact (UNGC).

The UNGC is a voluntary leadership platform for the development, implementation and disclosure of responsible business practices. Verisure is proud to join thousands of other companies committed to taking responsible business action to create the world we all want.
Further information about the UNGC and their goals can be found here: https://www.unglobalcompact.org/
The UNGC has provided several outlines for companies to incorporate sustainable practices in their businesses and follow guidelines to make sure their company does what they can to help the future. The UNGC's principles are all connected to the differing environmental issues, as well as social and political. Their goal is to encourage more companies to focus their efforts towards the Sustainable Development Goals, as well as the goals set in the Paris Agreement.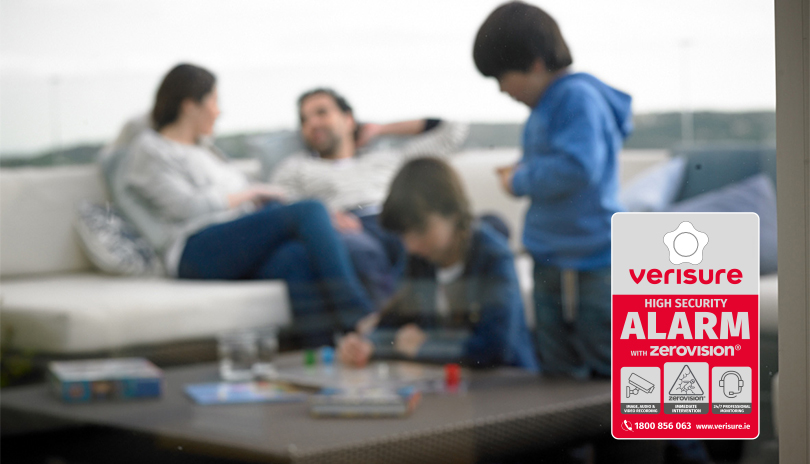 What does the UNGC mean for Verisure?
Verisure will follow the UNGC's guidelines on three critical topics: Anti-corruption, peace, and rule of law. We will integrate corporate sustainability principles, and contribute to the development and implementation of international standards.