No.1 Alarm in Europe
with more than 4 million customers
or let us CALL YOU
Protect your home and loved ones
with bespoke house alarms
Safety for you and your family is top priority. Stop worrying and let Verisure enforce your home's security. A system personalized for your house will function perfectly and put you at ease.
Millions of people around the world are already under Verisure's protection. A monitored alarm system ensures that you are alerted day or night, and, that the correct responders are also alerted.
No matter the crisis, your home alarm is equipped to handle any incident you may find yourself in. Whether responding to a burglary or a medical emergency, we are available to help you through any situation.
Trained security experts work day and night - ready to send the right response: ambulance, police, or fire services. Learn more about personalizing your home security with a quote from Verisure.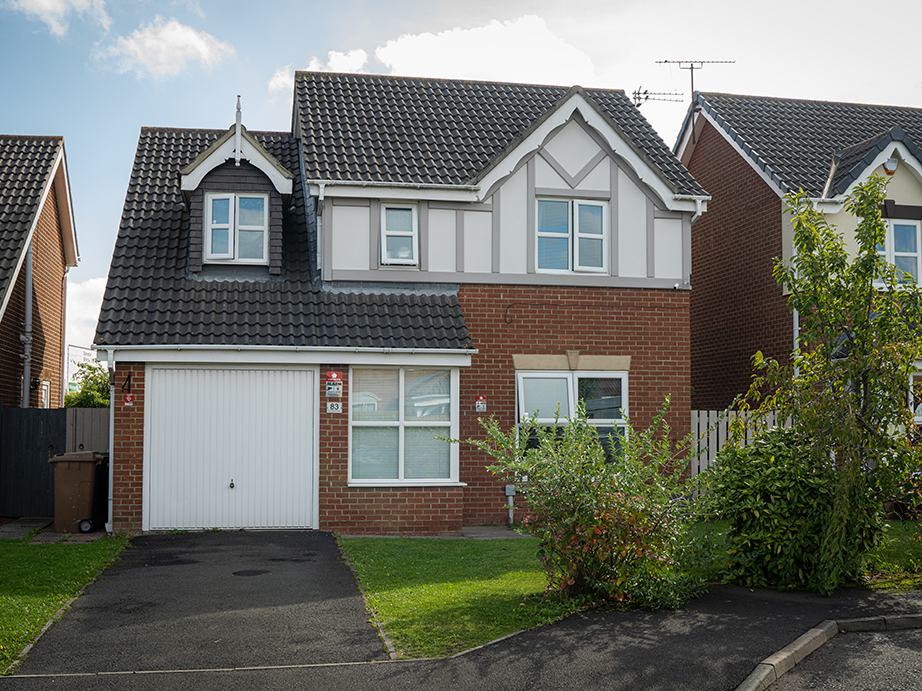 Monitored Alarm Systems Reduce
Your Stress
Verisure has already provided millions of families with safety and security. Our monitored alarm systems suit the needs of your home, be it a detached house, flat, or townhouse.
Your home is different from every other, and you deserve a personalized security solution to prevent theft and other threats. Installation experts will analyse your home and devise a system covering all the weak points, inside and out.
Your home alarm system will be installed in under 24 hours, without the need to carry out works or run cables.
We guarantee intruder detection, and, we guarantee an effective response in any type of emergency - now that reduces stress!
A home alarm even a child...
Your children, or your parents, can easily control this home security system. Newly designed, the sleek control unit (our SVK) activates the siren, allows you to speak with our security professionals, or arm/disarm the system's sensors with just a tap.
Simpler still a portable key fob (our StarKey) is included with every system. Take it with you, tap once as you leave, and be confident your home is secure. A single tap disarms the system when you return.
StarKeys are unique, can be assigned to each family member and are simple enough for children and for seniors.
No Complicated Codes Needed
Passwords are past it - arm and disarm your house alarm system with a single tap of the StarKey on your control unit. The StarKey uses new technology - NFC - to identify you and authorize entry to your home.
Remembering a complicated passcode while an alarm is going off? Because you mis-keyed it the first time? That's a hassle you don't need and will never have when you use the StarKey.
NFC technology is new, reliable and very convenient.
And it's far more secure than any password humans can remember.
Wireless - Worry Less KeyPad Control
Your wireless KeyPad can be placed wherever it's most convenient for you – giving you easy access wherever you choose.
Tap the Keypad with your Starkey then you're authorized and good to go - it's that simple. 
In an emergency the KeyPad is there to help. Its built-in SOS Panic Button can trigger your Siren while swiftly connecting you to monitored alarms centre personnel.
2-Way Voice Communication is auto-enabled through the KeyPad when an alarm is activated. You receive fast, personal, voice response without any faffing about. That's reassurance!
Don't settle for second best - get a KeyPad-based alarm and rest easy knowing your home is safe and sound.