FIND OUT ABOUT HELP AND ADVICE
PSA Certification
Verisure is fully Licenced with the Private Security Authority (PSA).

The Private Security Authority is the legal body in Ireland that regulates and licenses the private security sector. We are proud to say that we are licenced with the PSA EN50131, and comply with all their regulations and protocols.
Further information about the PSA and its licensing schemes can be found here: https://www.psa-gov.ie/
The PSA provide high quality audits of Verisure's Alarm Receiving Centre in Belfast, which maintains the high standards of the PSA's testing. They pride themselves on their excellent customer service, as well as maintaining a healthy work relationship with other companies who fall under their umbrella.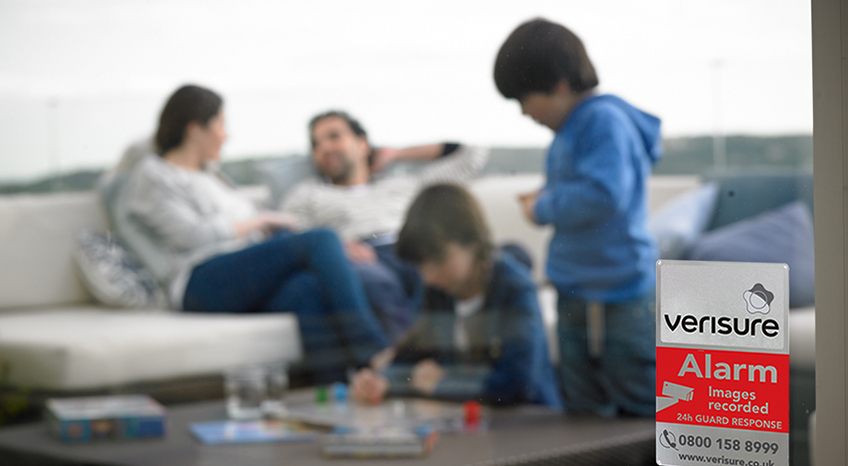 What does this mean for you?
Our Alarm Receiving Centre must adhere to rigorous regulations in order to keep our PSA licence. This means you can be sure that all our products and services are kept to the highest calibre of security. The PSA only licenses security companies that provide high quality, reliable services.